Compass Development Marketing Group is THRILLED to announce that our long term new development partner, Hedgewood Homes, recently recognized as Atlanta's #1 Home Builder, has been nominated for yet another industry accolade...
Atlanta Agent Magazine's 2022 Agents' Choice Developer of the Year!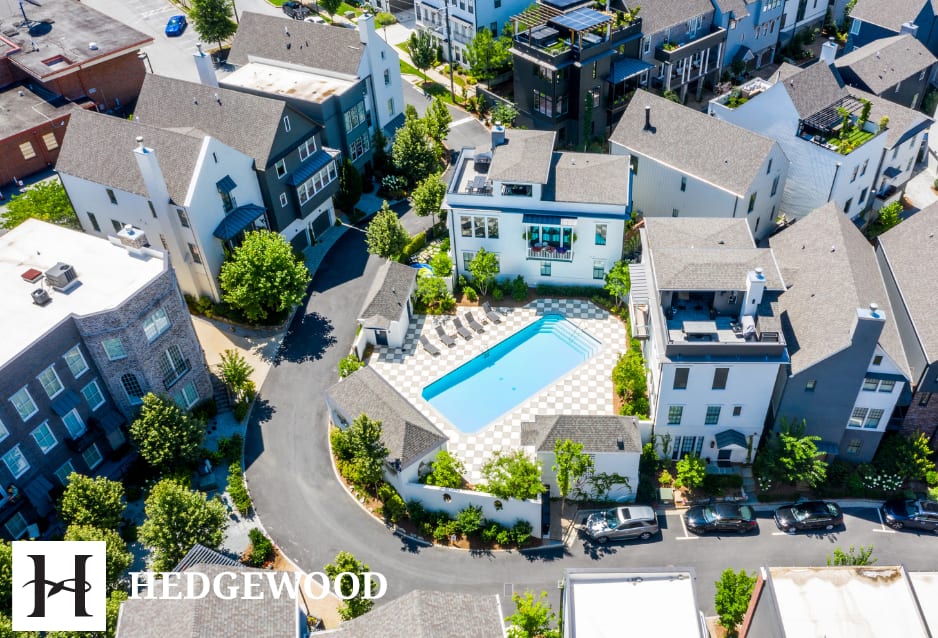 This recognition is a unique and distinguished honor as nominations come from leaders within the Metro Atlanta real estate industry. These are individuals who recognize Hedgewood's professionalism, integrity, and dedication to the communities they serve, their clients, and the Atlanta real estate agents & brokers who represent Hedgewood buyers.
With unsurpassed quality, attention to detail, and service from contract through closing and beyond, Hedgewood Homes owners Don Donnelly and Pam Sessions work endlessly to create communities seamlessly integrated into the neighborhoods in which they build - which is why it is no surprise that Summerhill by Hedgewood Homes has also been nominated as the
Atlanta Agent Magazine's 2022 Agents' Choice Development of the Year!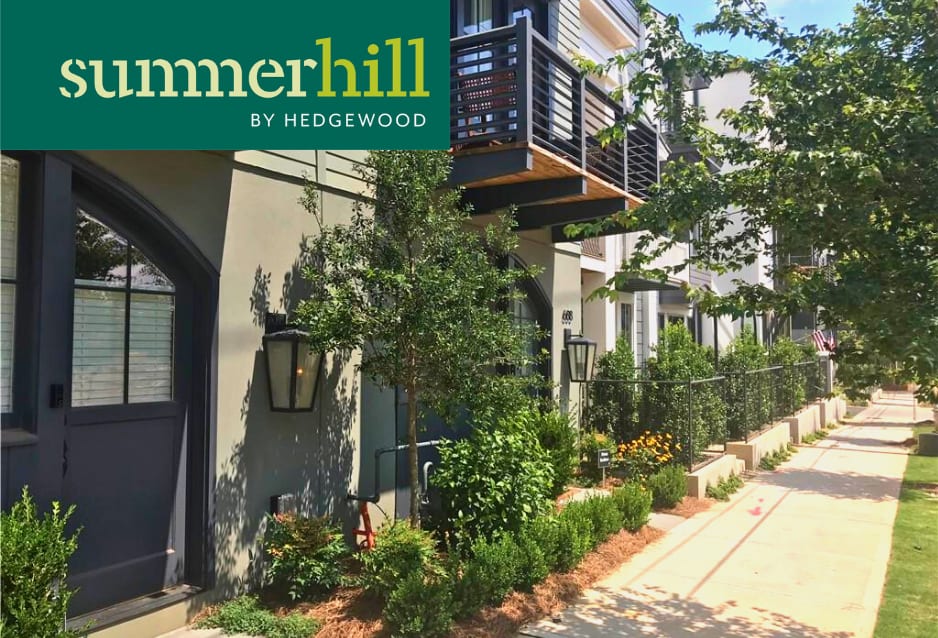 Summerhill by Hedgewood Homes offers residents a unique opportunity to own in the middle of Carter's $1 Billion redevelopment of Atlanta's Turner Field. With unparalleled access to hometown eateries, breweries, local fitness options, and a Publix currently under construction just 1 block away, Summerhill residents enjoy a live, work, play lifestyle right at their doorstep - making it a new development favorite amongst Georgia real estate agents, brokers, and investors.
Other notable Agents' Choice Award Nominations include:
Best Brokerage Website - COMPASS.com
Charitable Service - Nicholas Brown, COMPASS
Managing Broker of the Year - Chris Burell, COMPASS