"Luxury unlike any other brokerage." - The Atlantan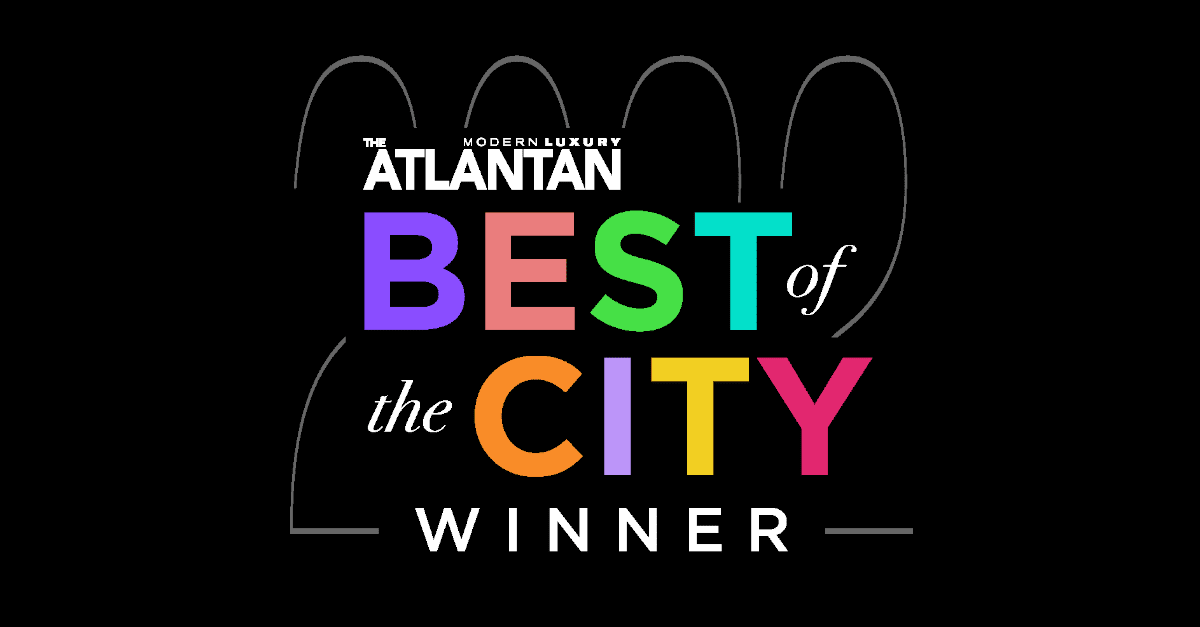 We are ecstatic & immensely proud to share that Compass has been named by the Atlantan as Best of the City winner in Luxury Real Estate. The Atlantan's July 2022 Modern Luxury issue called Compass "Luxury unlike any other brokerage" going on to say that "Whether you envision a lush country escape or a refreshing waterfront retreat, look no further than the Luxury Division at Compass."
But the excitement does not stop there as Compass Development Marketing Group's Frederick Trust estate, a triumph of architectural transformation by renowned local luxury builder Phillip Clark located at 1609 South Ponce De Leon Ave. NE, was chosen as the Atlantan's featured luxury property - and there is no question as to why!
Frederick Trust is an intrinsically luxurious haven tucked unassumingly in one of Druid Hill's most elite enclaves and situated on over 2 acres of shared landscape. Located less than 200 ft. from Olmstead Linear Park, 400 ft. from Freedom Park, & under 1/4 of a mile from Druid Hills Golf Club, the commanding features of this home and its position amidst immaculate sprawling gardens, private outdoor entertaining spaces, and proximity to Emory, BeltLine, CDC, & more make Frederick Trust the crown jewel of Druid Hills.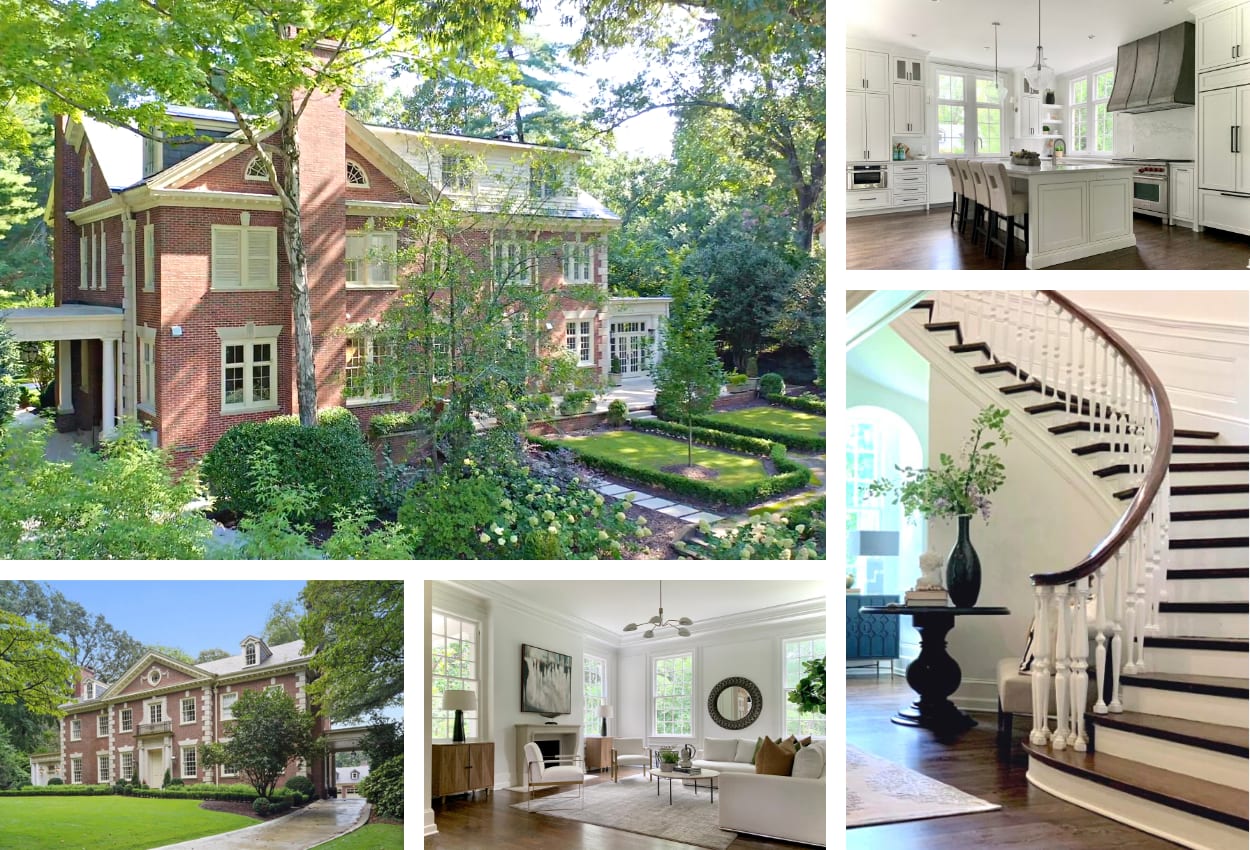 Discover "luxury unlike any other brokerage" with Compass Development Marketing Group, paving the way for a New Direction of New Development with proprietary wealth mapping technology, a deep expertise in luxury branding, & a highly-trained sales force committed to excellence from contract to closing and beyond. Contact our team today >