Atlanta Magazine Readers' Choice for Best New Home Builder of 2021 is...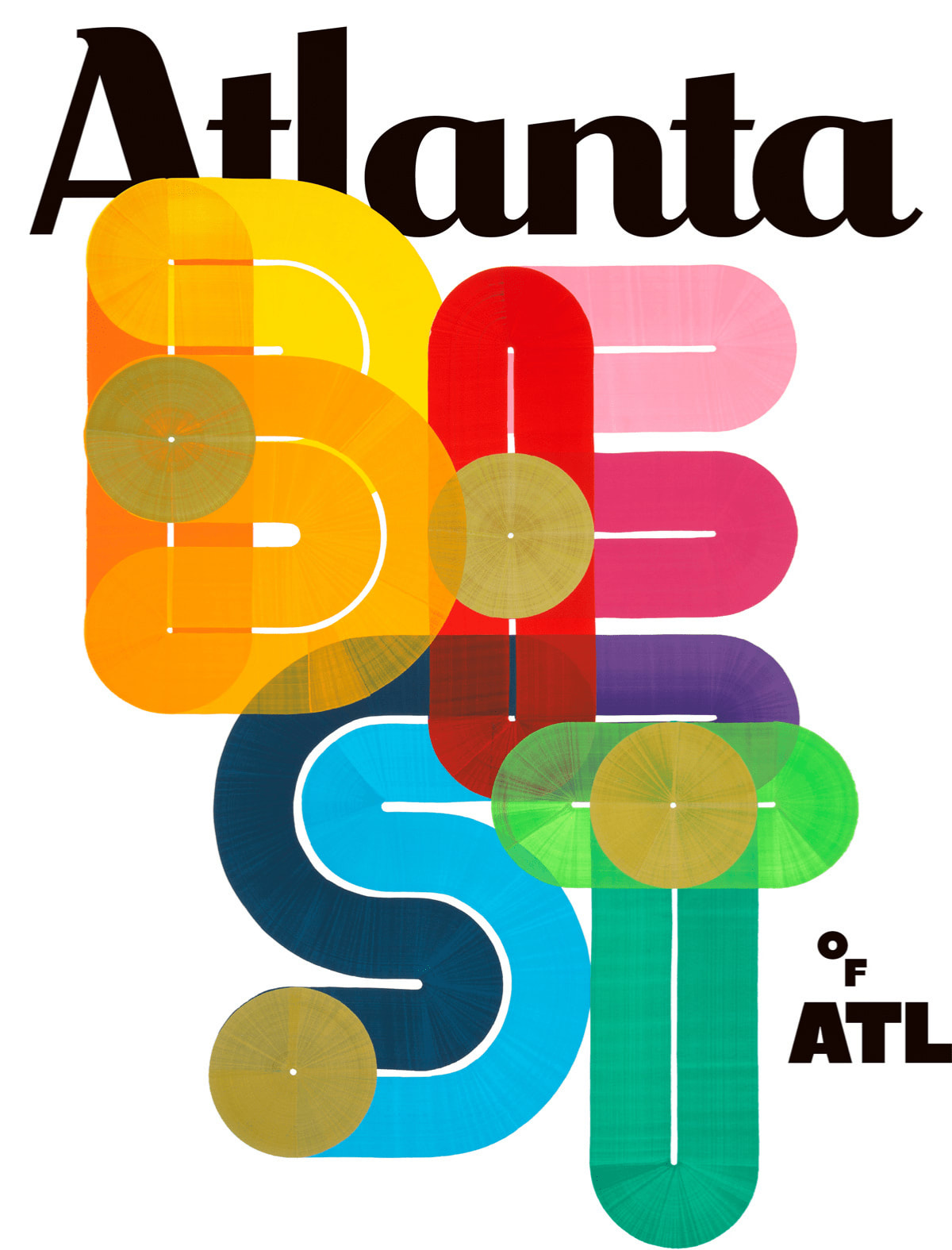 Hedgewood Homes!
In 1985, Pam Sessions and Don Donnelly joined forces to co-found
Hedgewood Homes
. Their professional careers in design, construction and home building gave them unique insight into the needs of today's homebuyers. Frustrated with the lack of family friendly homes that put amenities and community within walking distance, Sessions and Donnelly shifted focus from conventional homebuilding to what is now known as the Hedgewood style.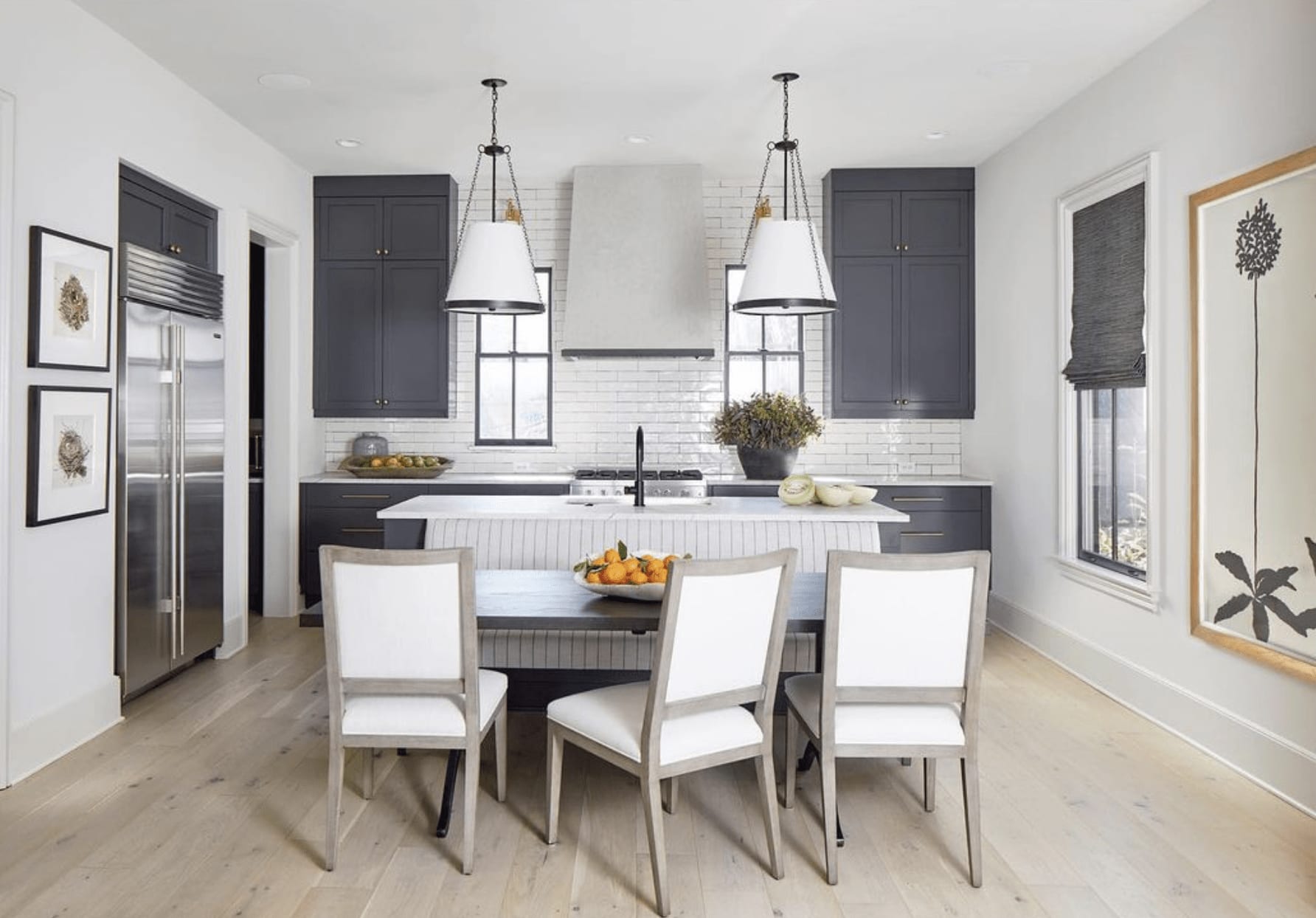 Together they have shaped the design and construction of multiple neighborhoods and over 4000 homes throughout the Atlanta area. Their work – including the mixed-used neighborhoods of Vickery Village and Woodstock Downtown exemplify the character and quality that have become hallmarks of a Hedgewood Home.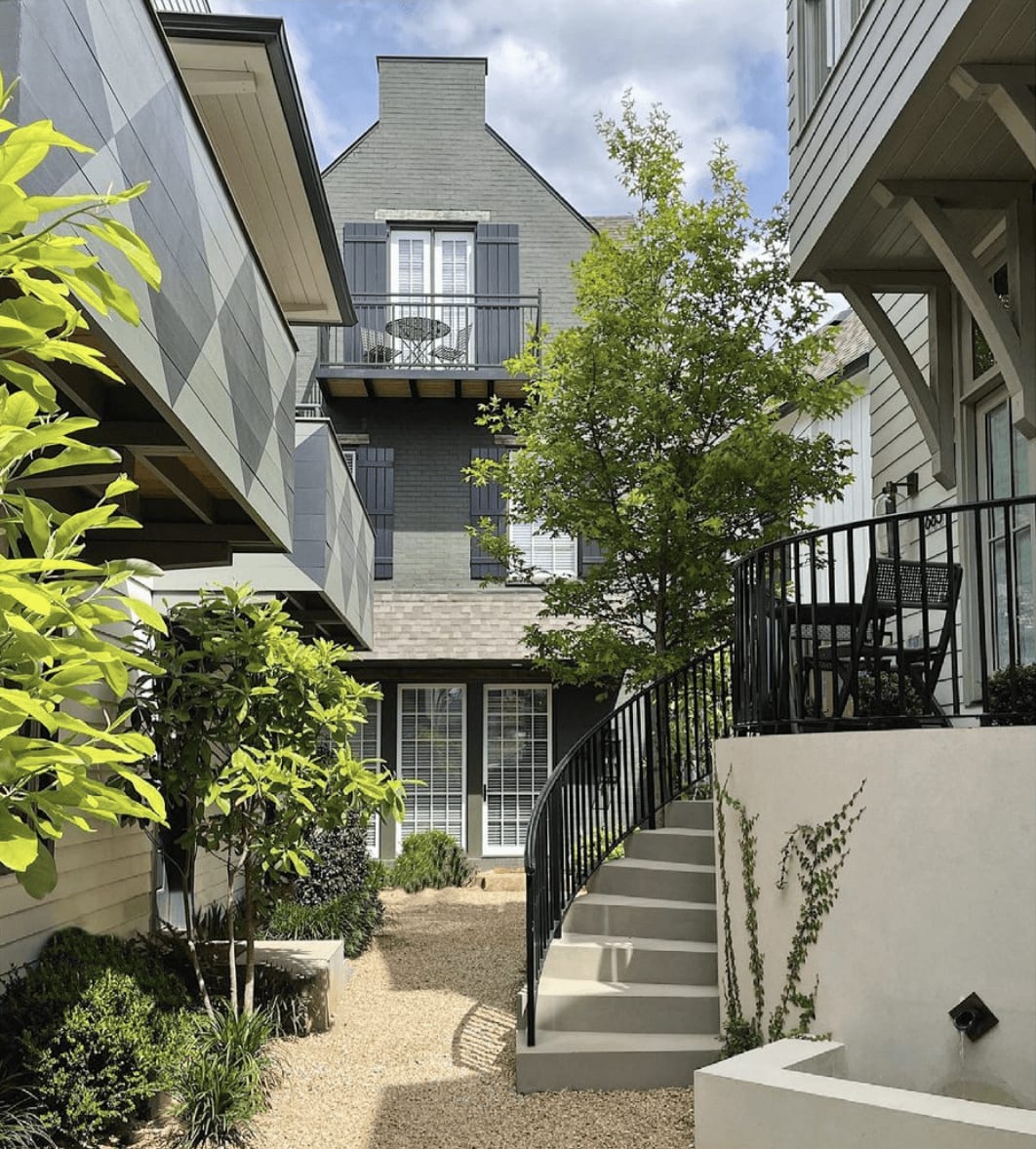 While others produce cookie-cutter style developments, communities by Hedgewood Homes are a delicate balance of aesthetic design, desirable amenities and layers of detail that create a distinctive residential experience. With an emphasis on eco-friendliness, civic connection and walkability, Sessions and Donnelly craft neighborhoods to truly live in.
"I felt well-informed the whole way. You didn't go into
a little cold design center. We had a very personal,
collaborative effort and that was enjoyable."
Ken Silvestre, Hedgewood Homeowner
The annual Best of Atlanta Awards are selected by Atlanta Magazine editors and readers, with no outside influence from advertisers. Honorees are unaware of their selection until after our list has been finalized, and they cannot promote their status until publication date.