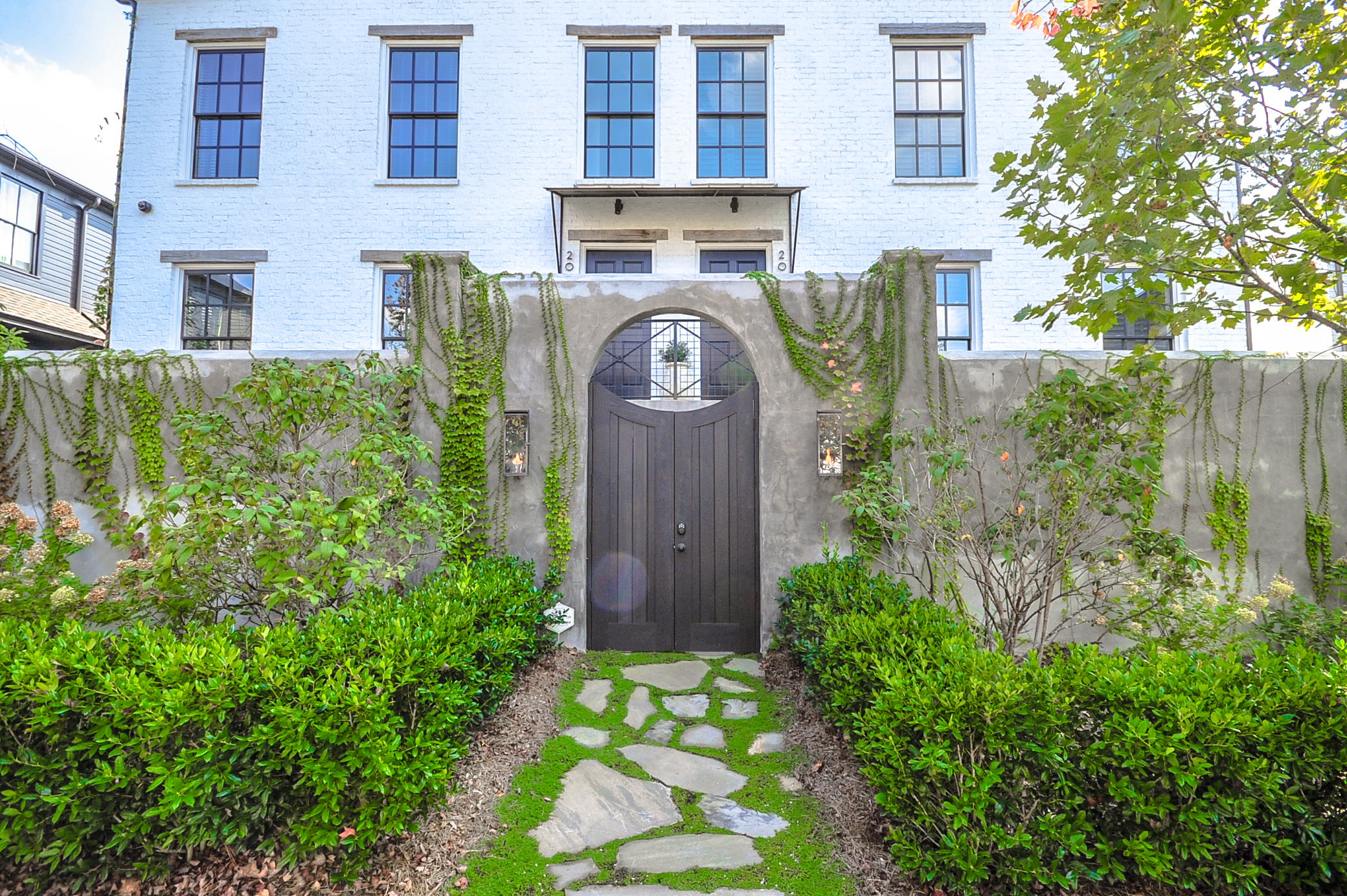 Since the mid-90s, Hedgewood Homes has designed and constructed over 4000 homes in the Atlanta area. Unlike production-oriented developments, Hedgewood avoids the cookie cutter design in exchange for residential variety within the neighborhoods they craft. Through creative land planning and extraordinary attention to detail, Hedgewood neighborhoods become iconic landmarks that endure over time. Typically, these eco-friendly homes are constructed around or near mixed-use communities that offer outdoor and commercial amenities within walking distance—creating a vibrant lifestyle for their homeowners.
Pam Sessions and Don Donnelly are a force to be reckoned with when it comes to placemaking. Their multi-faceted approach to the planning, design and management of their neighborhoods capitalize on the local community's assets, inspiration, and potential, with the intention of creating a space that promote people's health, happiness, and well-being. Aesthetically pleasing and diverse design is not the only reason Hedgewood Homes has made a name for themselves. Each homeowner receives the benefit of working with Pam and her design team to create a signature style for each homeowner for their interiors, insuring that each home is a unique creation.
Hedgewood recently brought 104 homes to the heart of Atlanta, sandwiched conveniently between the neighborhoods of Morningside, Midtown and Buckhead. Dubbed Manchester by Hedgewood, this collection fashioned after Northern Europe has transformed a once-industrial area into a quaint distinctive urban village. Near to Piedmont Park and Atlanta's Beltline, it's no wonder these homes have nearly sold out in record time.
Another shining star of the current Hedgewood offerings, Voysey by Hedgewood is a collection of 42 English modernist-style homes inspired by architect C.F.A. Voysey. Hedgewood transcends his architecture and aesthetics into contemporary two- and three-story cottages adorned with cedar shingle roofs and timeless detail. Voysey is located in the crossroads of Alpharetta downtown, which was named Forbes Top 25 Places to Move; in the midst of all that the city has to offer— bustling local shops, restaurant and night life as well as highly -acclaimed Avalon commercial development. There are still a few opportunities available in this remarkable neighborhood.
Vickery by Hedgewood has just over a dozen homes still available in the enormously successful village in Cumming, Georgia. Schools, YMCA, town center, neighborhood parks, garden landscapes, nature trails, community pools and cabanas; there is something for everyone at Vickery. On par with Hedgewood customs, all homes vary in size and style and each one is built putting livability first. Vickery noted Nationally as one of the best neighborhoods in the country.
Hedgewood Homes and Communities
For house hunters looking for a unique opportunity to create a home with your very own personal style intown Atlanta, Hedgewood has plans for brand new communities in 2018. Hedgewood Homes continues to make its mark on Atlanta, so stay tuned for what's to come!
Hedgewood Homes and Communities