Eclectic, authentic, and infused with a culture of creativity, Hapeville, Georgia is Metro Atlanta's most engaging urban enclave – and now Stillwood by Epic Development offers a thoughtfully designed neighborhood of 58 newly constructed single-family homes curated to reflect Hapeville's unique, vibrant spirit.
Fresh architecture, light-filled interiors, charming private gardens, and a swimming pool exclusively for residents are among its many features. Splash out for a morning swim or curl up by your fireplace for an evening of blissful solitude. This is ITP living with the creature comforts you crave.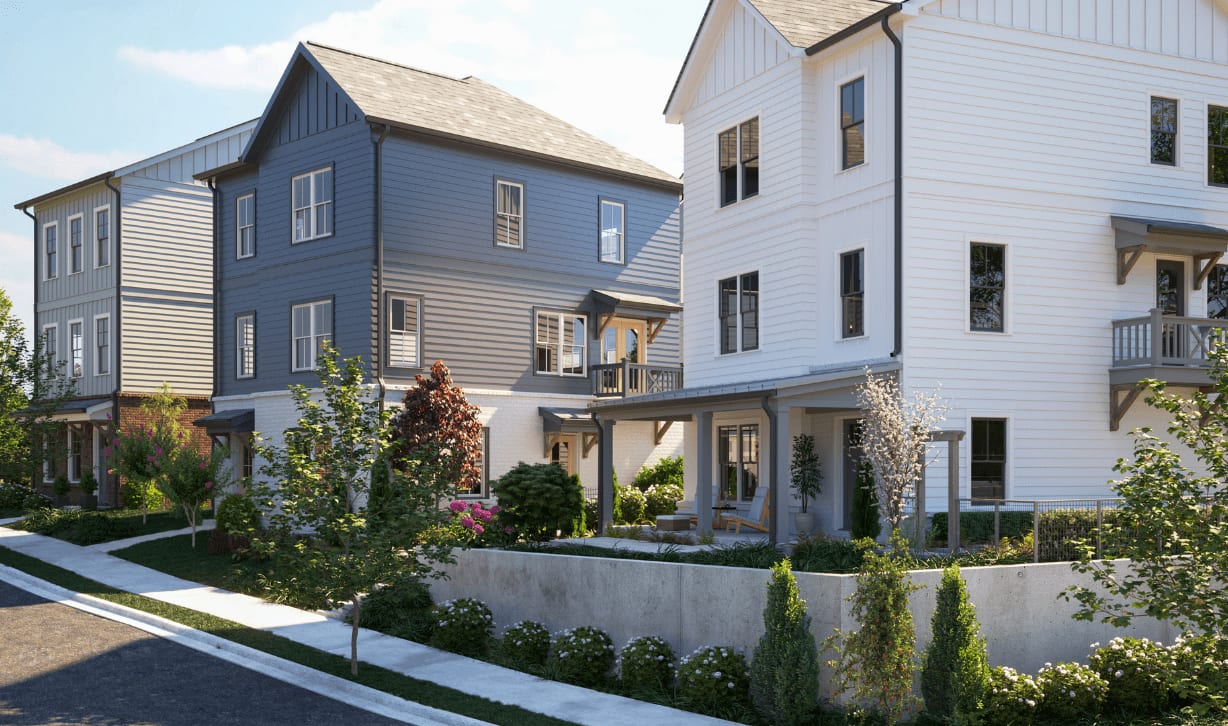 An oasis of green in the heart of lively Hapeville, Stillwood offers the best of all worlds to those whose ideal lifestyle lives at the crossroads of urban cultural buzz and chill park-side pleasures. Take a walk through Stillwood's nature preserve, dive into your newest book lounging poolside, stop by a neighbor's house to catch up on the day, or grab some friends and stroll into town for a cool drink & delicious meal. Stillwood is more than a collection of beautiful homes. Stillwood is designed for life in balance.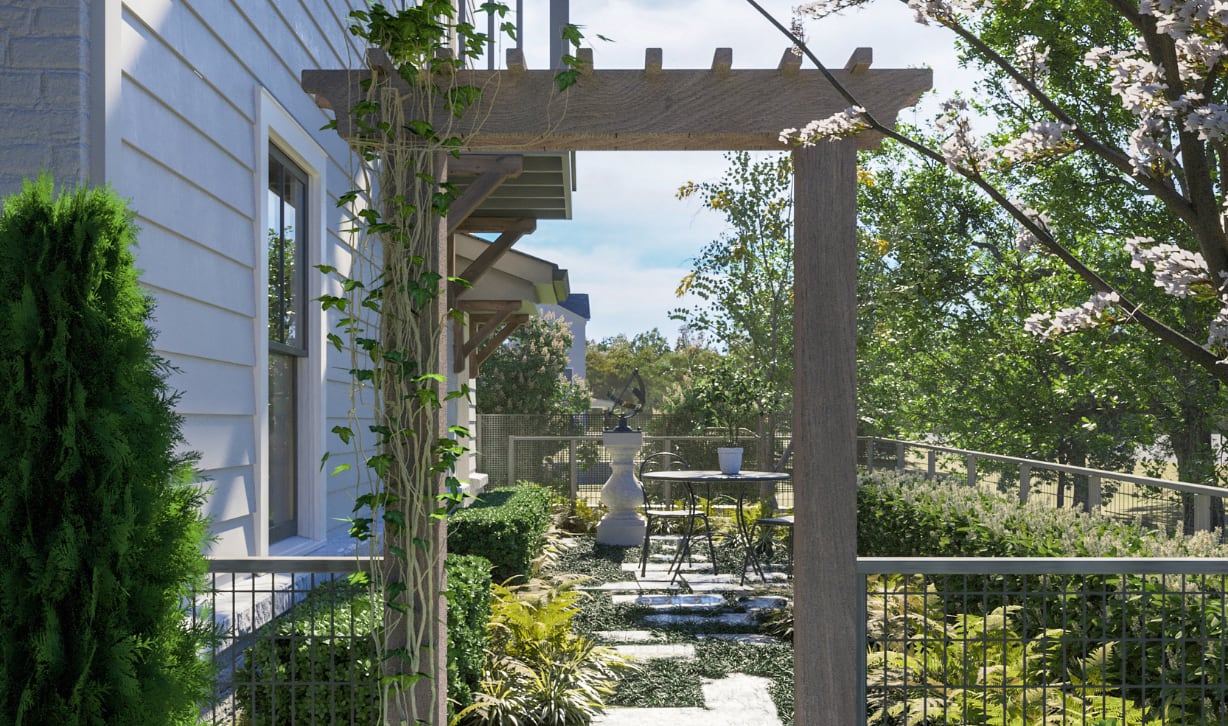 Light you'll love & craftsmanship you'll adore! High quality materials, excellent craftsmanship, and classic features create a truly welcoming atmosphere. With expansive open interiors and loads of natural light, enjoy working from home stress-free, host your annual barbecue brunch with ease, and feast al fresco steps from your gourmet kitchen. Stillwood homes cater to your one-of-a-kind lifestyle with one-of-a-kind craftsmanship and design.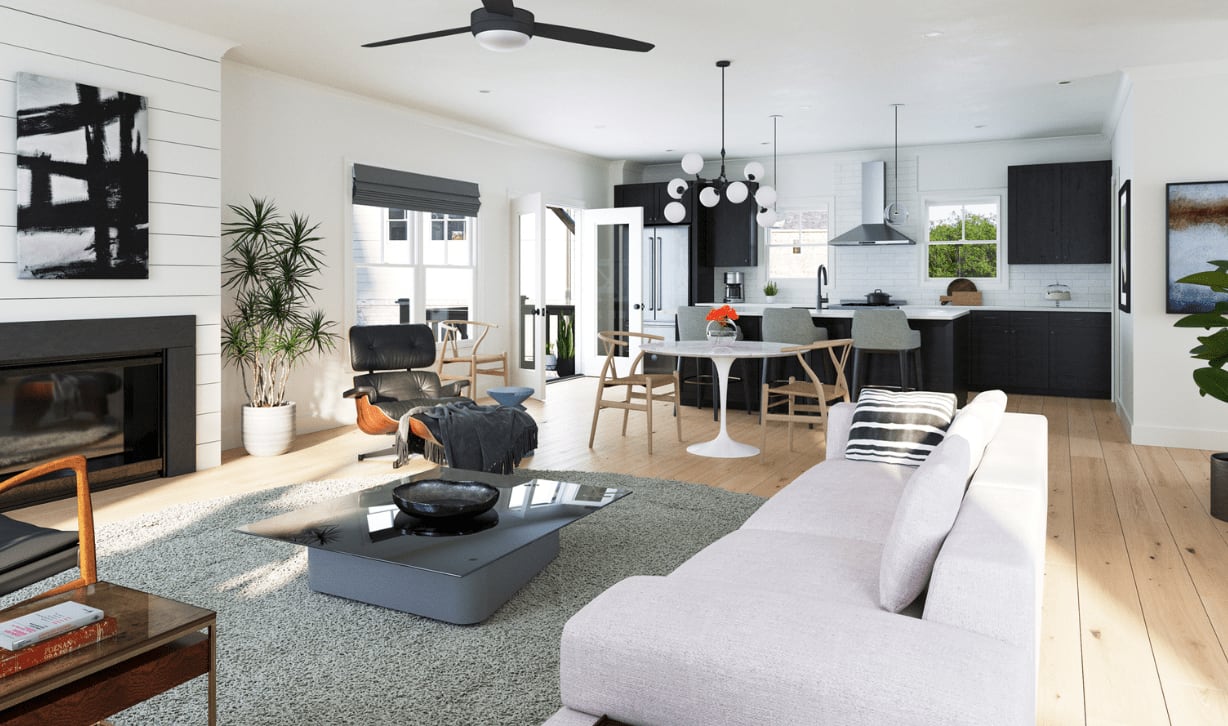 Best of all, the heart of Hapeville is at your doorstep. With craft breweries and coffee houses, performing arts venues and indie boutiques, there's never a dull moment and always something new to explore. Take in a play, pick up fresh regional veggies from the farmers' market, or just sit back with a latte and enjoy the vibrant visual kaleidoscope of this endlessly fascinating borough of Atlanta. Just 10 minutes from the shiny high-rises and corporate flash of Downtown Atlanta, Hapeville has carved out its own identity as a delightfully diverse community where creativity thrives and pretension is thrown out the window!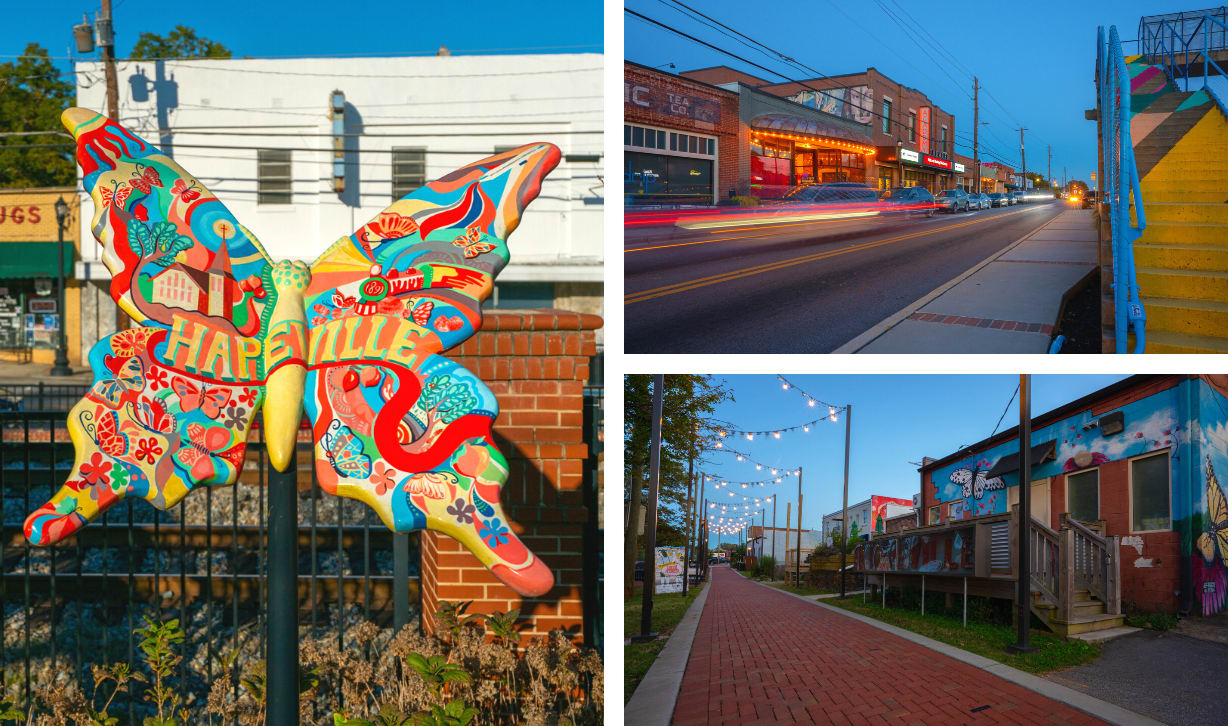 Exclusively represented by Compass Development Marketing Group, a division of Compass.